Articles
Touch the heart icon to mark something as a favorite if you want to come back to it later or compile a collection of messages you found especially meaningful. Once the heart icon is touched, it becomes a solid color.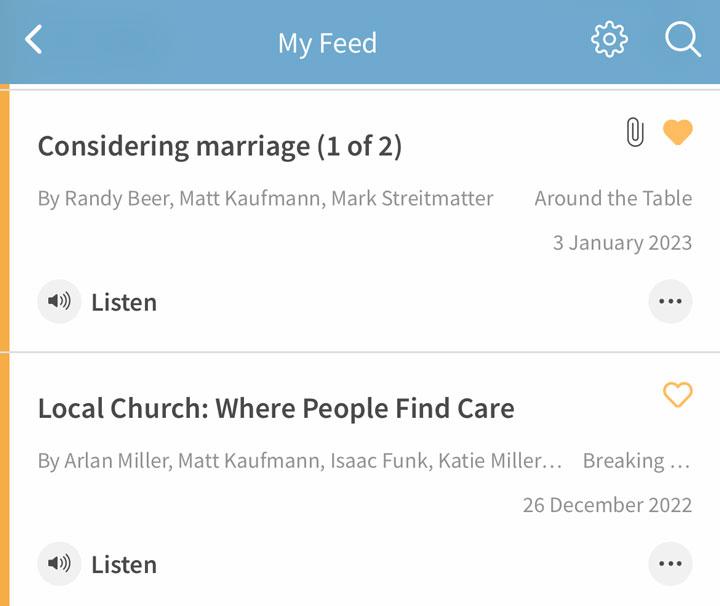 Access your favorites by going to the More menu.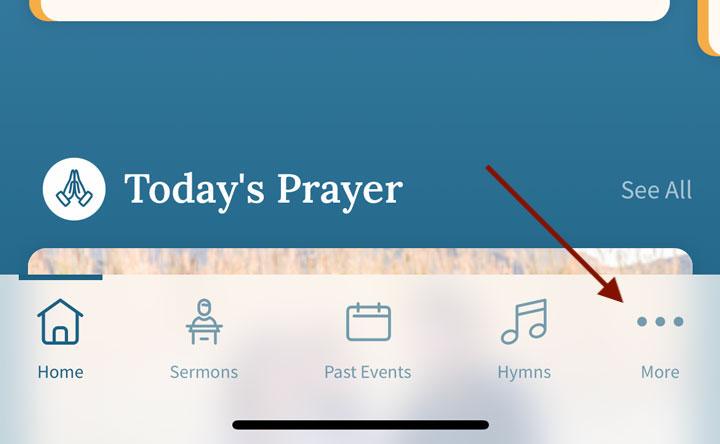 And select My Favorites in the bottom half.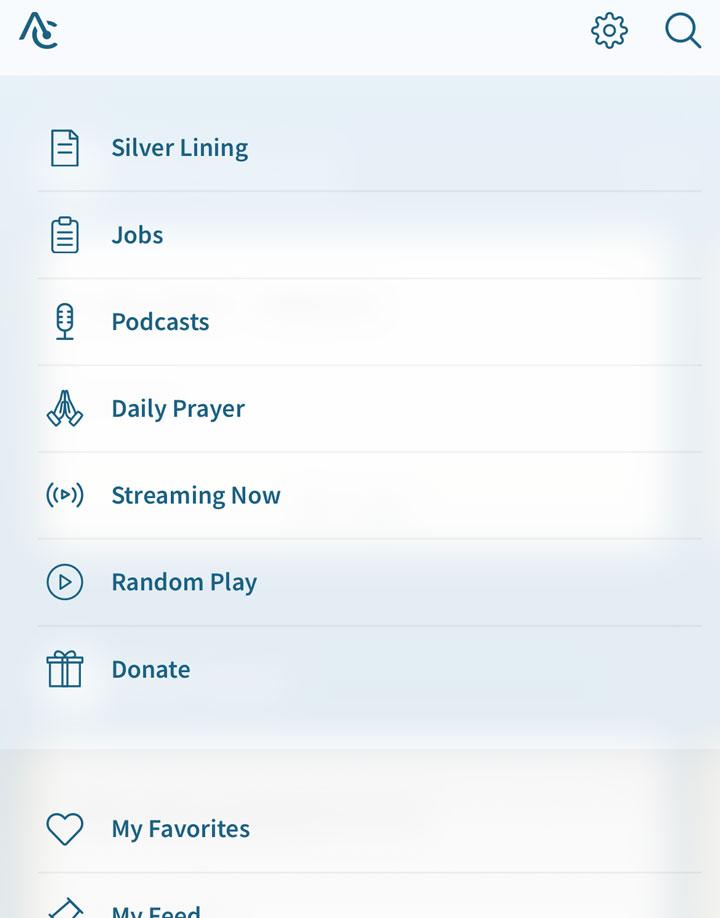 If you have a lot of favorites marked, in the My Favorites screen, you can easily filter by the color-coded episode type by touching the category label (sermons, podcasts, etc.)