Articles
The most recent versions of Chrome on PC, Mac, and Android all block Flash, by default. Firefox on Mac does as well. This disables the live stream Play button. Enabling Flash in the browser settings fixes it. Send your users to this KB article for help enabling Flash in their browsers.
Chrome

Click the site information area next to the URL and enable Flash.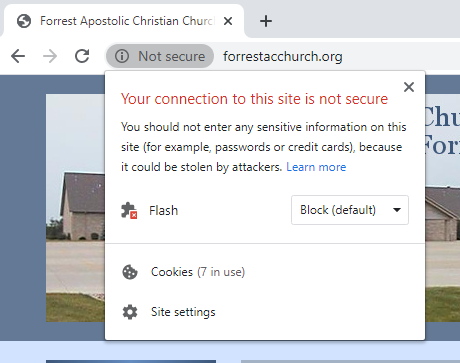 Then reload the page.

Even then, Chrome will still try to block Flash. A notice will popup at the right edge of the address field, then show an alert icon.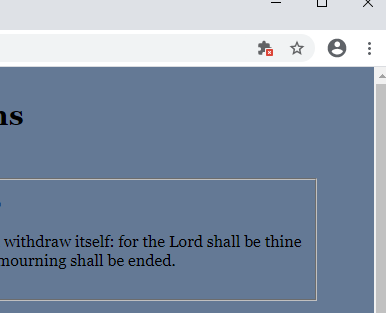 Click that and allow Flash to run.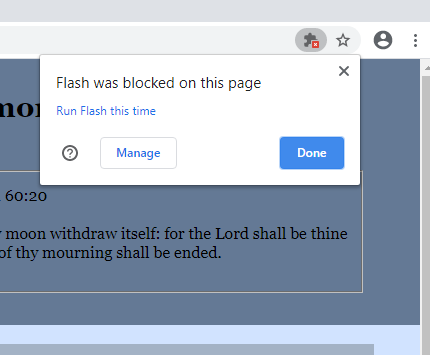 Then the Listen Live button will work.

Firefox on Mac
Enabling Flash on Firefox is much simpler than on Chrome. When on the Listen Live page, you will see a red "Lego block" plugin icon with a slash through it. Click that.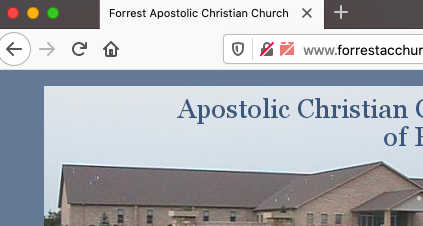 Click "Allow".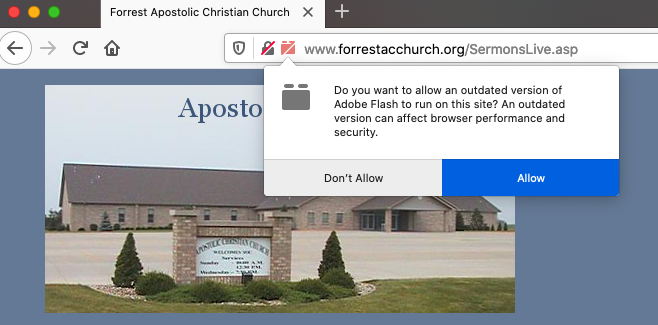 That's it. The Listen Live button will now work.